A1 Passport & Visa Express's Social Networking Buttons and Links
As a small business, A1 passport wants to connect with our customers. New media is one of the best ways we can engage you with our services and our brand by sharing a mix of important information and fun content. That's a unquie recipe! You can find us throughout the net on Facebook, Twitter, Google+, Pinterest, LinkedIn, Yahoo! Local, HotFrog, Manta, Kudzu, Ello, ez Local, Bing, YouTube, WordPress,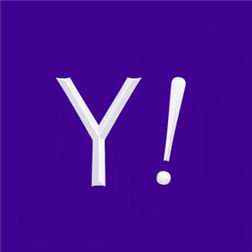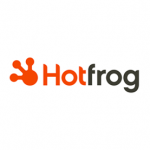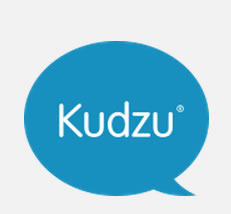 A1 Passport's Social media accounts
This is a page where our customers, friends, and the curious can connect with us on our various social media accounts.
As a small business with only a few staff, we do our best to produce original and rich content that tells our company's story and provides our readers with useful information about passports and visas. We also try to post updates about travel and news about the consulates in DC, when appropraite.
We are most active on Facebook and Twitter, and we blog fairly regularly as well. It's still always best to e-mail us or give us a call to get in touch quickly as we may not monitor our inboxes on every social media account on a daily basis.
Read the A1 Passport Blog entry.
Our blog is powered by WordPress and can be found on its own page here, or just click on the icon below. We usually blog about some of our more popular destinations like Vietnam, Brazil, China, Kenya, etc., as well as the advantages of using an expedite service.
Our office also does microblogging on Twitter and tumblr.
Why does a1 use new media?
"I love social media because it exists at the intersection of of humanity and technology."
-Steve Jobs
"It is a truism to say that media have historically coevolved with the public that uses them, as well as with the larger economy of inscription."
-Dijck, José van, The Culture of Connectivity: A Critical History of Social Media. Oxford: Oxford UP, 2013. 5. Print